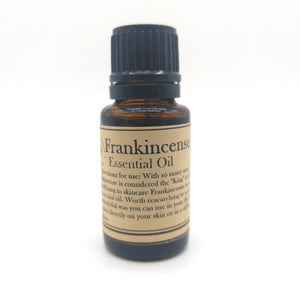 15 ml glass amber euro bottle with built in dropper.
Directions for use: Can be used topically on your skin, or in a fan/water diffuser.
Ingredients: Fractionated Coconut Oil (MCT), Essential Oil Blend
Warning: Avoid contact with eyes. May cause skin irritation. Keep out of reach of children unless supervised by an adult. Do not use if you are pregnant or breastfeeding unless you consult with your physician.
Disclaimer: You are not purchasing an 100% Essential Oil Blend. You are purchasing a 3% Essential Oil dilution, which is recommended for topical use.